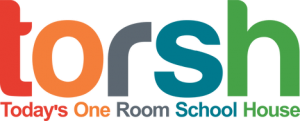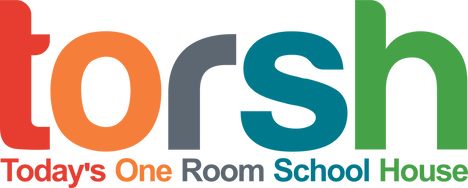 ECA's new partnership with Torsh TALENT, a platform that combines observation, evaluation tools, and professional learning into one robust package enables our Team to leverage technology and to reshape early childhood special education program evaluations.
As a result of this partnership, ECA can easily capture and catalog all evaluation data and create digitized portfolios for managing and the entire evaluation process, including:
Documents describing the program, its policies, and guidelines.
Administrative surveys on strengths and challenges of the program.
Teacher, specialist, paraprofessional, and team chairperson surveys to capture perceptions of program implementation and impact on students.
Observations of classrooms and other aspects of service delivery in action. Teachers record classroom videos, upload them, and share with the evaluator through an app on a mobile device such as an iPhone or iPad. The platform is both secure and complies with FERPA. The videos are time synced allowing evaluators to flag evidence of effective practices using a flagged text or audio comment rather than relying on a hazy recollection of onsite observation events. Ratings on an observation tool or rubric are based on the flagged text and can be used for classroom reflection.
Evaluator ratings of programs using such tools as the Early Childhood Education Environment Indicators of High-Quality Inclusion.
Ratings on an Alignment checklist to determine the degree of alignment between IEP modifications and interventions and classroom practices for a select group of students enrolled in each classroom.
Focus groups with teachers, leaders and other staff through virtual sharing circles or forums on specific evaluation topics.