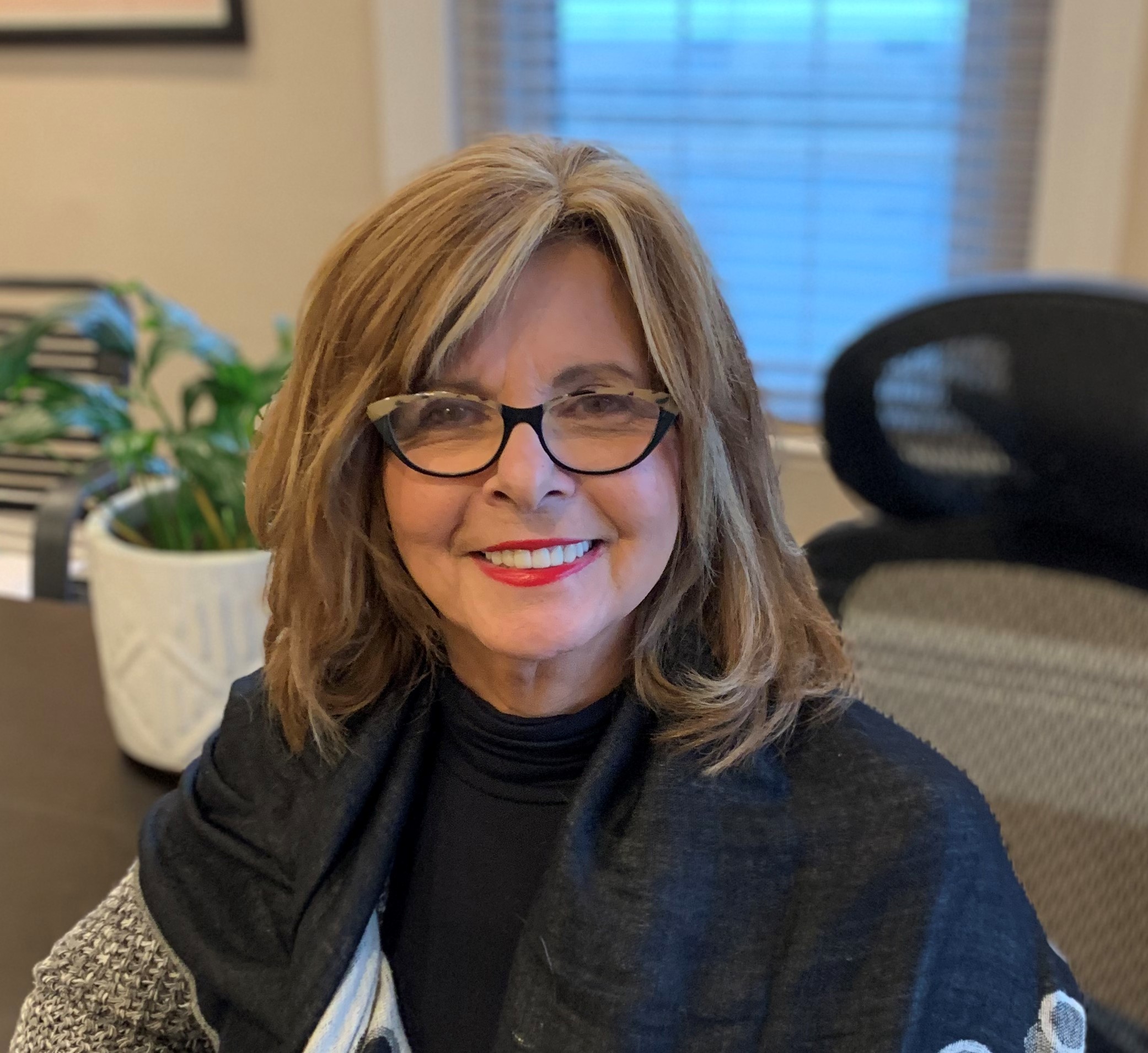 Founder and President of ECA, Inc. & the Warren Institute
Linda Warren, Ph.D., Founder and President of ECA, is a leader in the fields of early childhood education, research and policy development. Linda has had an impact nationally and in Massachusetts as a researcher and evaluator across educational settings to identify conditions that successfully produce change for students and teachers. She has an excellent reputation among clients and staff alike for being an effective, knowledgeable teacher, a charismatic presenter, and a wonderful partner to clients who is generous with her time, intellect and energy. Linda won a three-year contract to conduct observations of mentees across the Commonwealth of Massachusetts participating in a groundbreaking Peer Assisted Coaching project. She anchored the Steps to Success (STS) Mentor-Coaching Program for the National Office of Head Start, and has evaluated coaching interventions across the country, including EEC's recent three-year statewide PAC Pilot. She spearheads efforts to improve alignment in education systems, and she has created and implemented Birth to Grade 3 Alignment Models in several cities and school districts. Linda continues to work to build education leaders' capacity to better understand, improve, and transform educational systems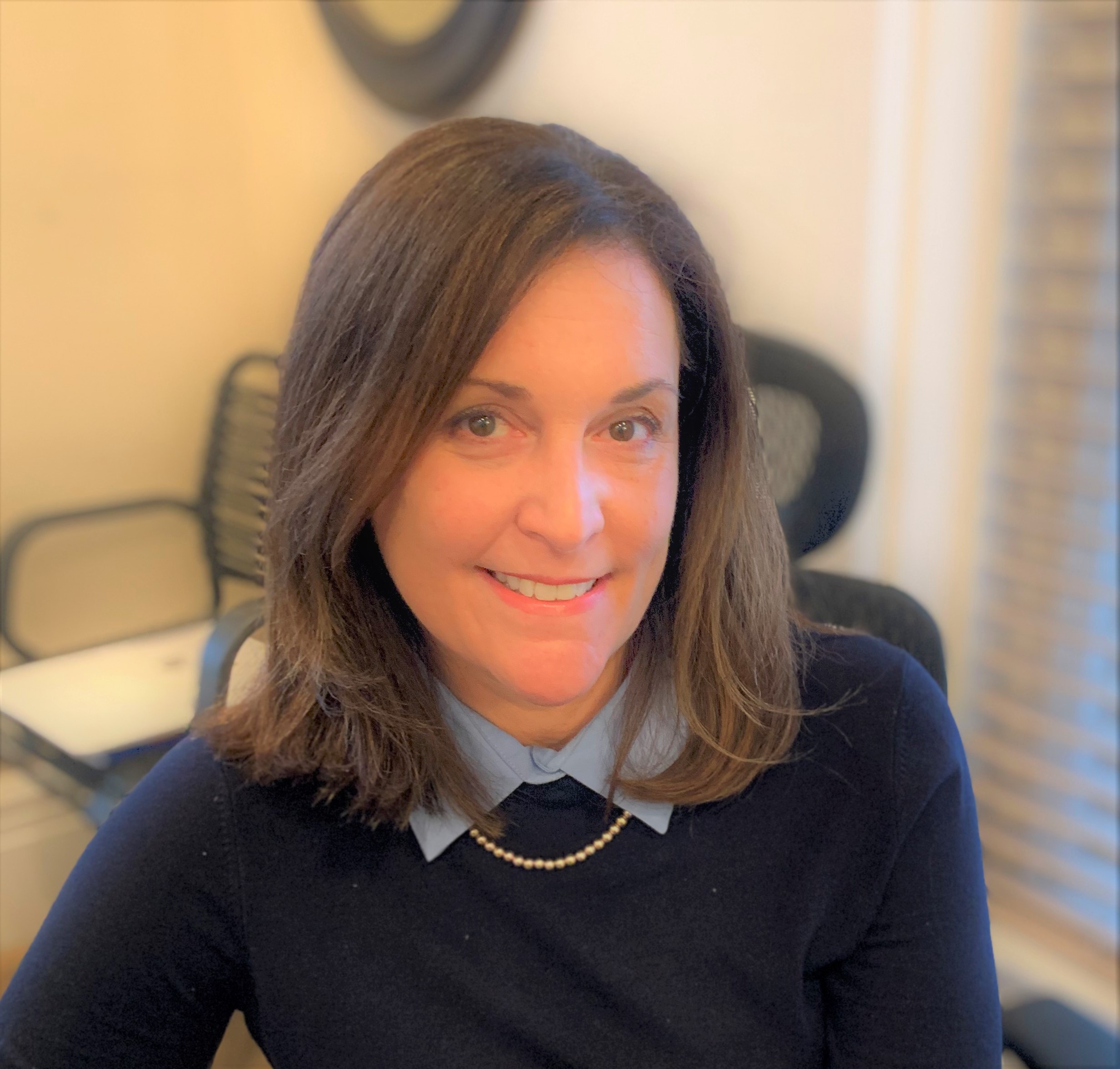 Lisa Sullivan, B.A., manages all aspects of ECA's data collection initiatives including recruiting, hiring, training and managing observers and assessors, arranging site observation logistics, ensuring that protocols established for projects are adhered to and that data collection is efficient and seamless. As a prior preschool teacher, she understands the importance of high quality environments and evidence based instructional practices in supporting young children's learning and development. Lisa is a certified CLASS Infant, Toddler, Pre-K and K-3 observer. She is a respected and trusted expert by teachers and observers alike at conducting pre and post observations and debriefing with teachers/teams productively. Lisa co-led the work on creating an evaluation component for the TALENT™ video-based classroom observation data analytic platform.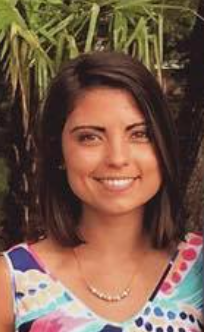 Nicole O'Dea, M.A., is a doctoral student in the Developmental Psychology program at Clark University. She holds a B.A. in Psychology and Community Health, an M.A. in Human Development and Family Studies specialized in Prevention and Early Intervention, and an M.A. in Developmental Psychology. Nicole's previous applied experiences have involved the implementation and evaluation of early childhood interventions that provide education and support for diverse families with young children. Her current program of research focuses broadly on the applied developmental implications of caregiver characteristics, experiences of stress and support, and disparities in supports across ecological contexts such as the home, school, and community. Nicole's educational training and previous experiences contribute to various projects at ECA through using data to inform quality improvement, implementation, and system-related change; developing and carrying out mixed-method evaluations; and collaborating with multidisciplinary teams to enhance implementation strategies and ensure quality services.
Kim Davenport brings more than 25 years of experience in early education, higher education, and non-profit management. She has vast management and leadership experience, as well as content development expertise in early education. Kim's consulting work includes strategic and action planning, grant writing, evaluation reporting, report writing, and coaching and professional development.  She works with state and local non-profits, K-12 districts, and institutes of higher education. She supported the design of NH PDG Birth to 5 Strategic Plan; policy paper development for Strategies for Children; and vision, design, and implementation of Full Day Kindergarten in Needham Public Schools. She developed an ECE workforce degree for Fitchburg State University which included the design of 8 new courses for the university. She also holds adjunct faculty positions Fitchburg State University (Graduate Degree Special Education Programs), Worcester State University, and Quinsigamond Community College where she specializes in courses on leadership, collaboration, and communication. She serves as Managing Director of Birth to 3rd Grade Alignment at Edward Street Child Services in Worcester. In this role she is leading city-wide cross-sector partnerships and alignment efforts for educators, community organizations, and leaders. she is a member of the EC/OST Advisory Taskforce convened by DESE/EEC to develop targeted supplemental guidance for early learning programs and school districts related to COVID-19 health & safety practices, developmentally appropriate practice, and family engagement.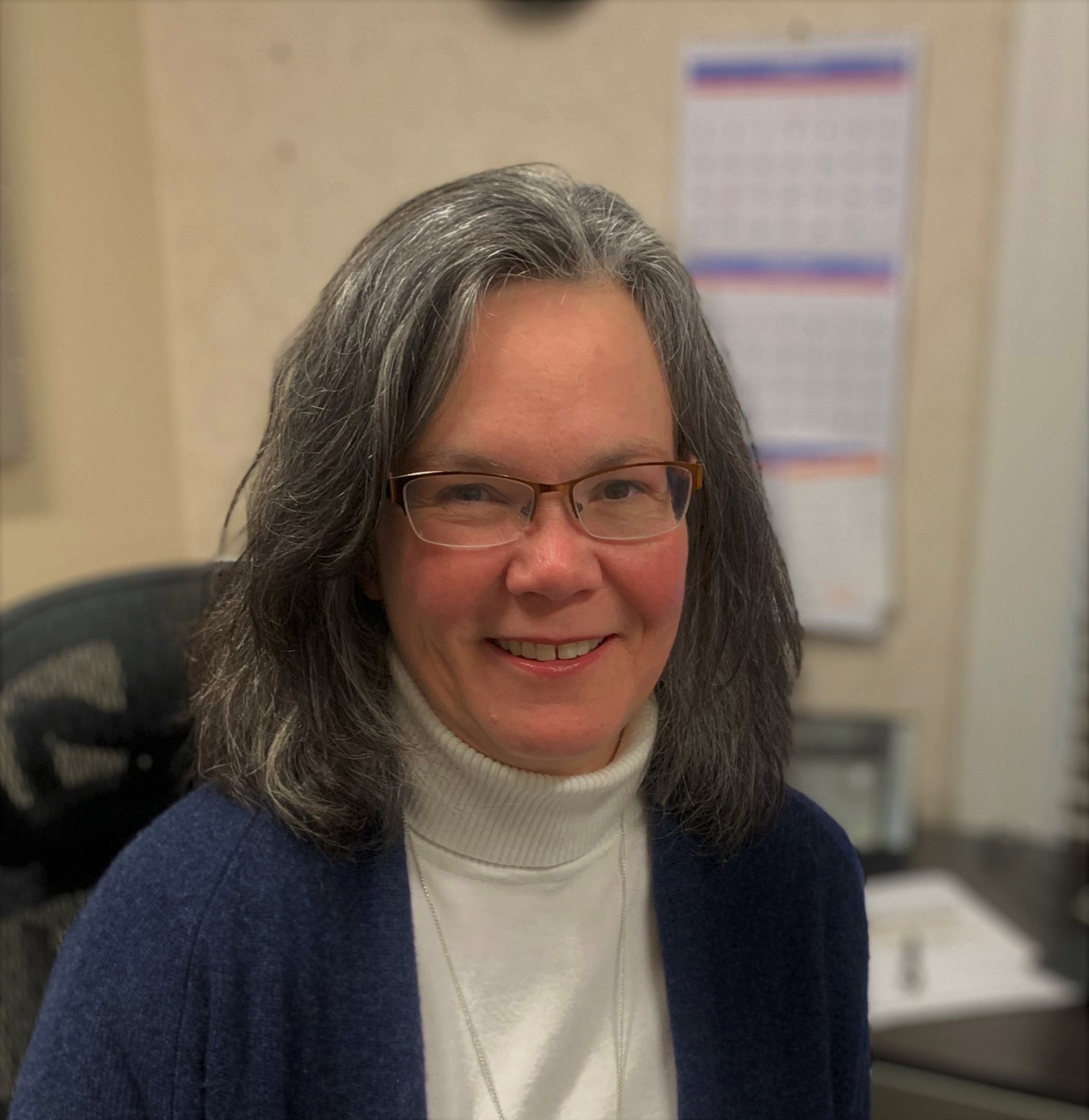 Katie Miksis, M.Ed., Katie brings to ECA a strong background in classroom teaching as well as consulting in the field of environmental engineering. Katie contributes this layered experience both to ECA's internal administration and external consultations, where she manages ECA's financial management system to ensure that all ECA project deliverables are submitted on time and within budget. She supports the administration of ECA educational research, evaluation, and mentor-coaching projects. Prior to arriving at ECA, Katie taught middle school science in Alexandria, Virginia for five years. Before teaching, she worked as an environmental engineer in Boston and Washington, D.C. Katie holds a M.Ed. from the Marymount University in Virginia.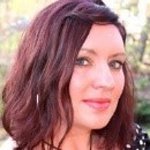 Meghan McGinley Crowe, M.Ed.
Meghan McGinley Crowe, M.Ed., Meghan conducts research on an array of federal and state programs. She designed the Preschool Centers of Excellence program and created Sprouts Academy, a formal in-house training program offering all 400 Little Sprouts employees over 200 hours of professional development that is aligned with state core competencies yearly. She was the lead developer and facilitator of the Relationship-Based Coaching series for the PAC project and currently collaborates with ECA on the development of the Guiding Change, Impacting Quality TA competencies course for EEC. She designed the Business Course for the family child care and center-based programs for EEC. Meghan is involved in Massachusetts Preschool Expansion Grant and manages the Peer-Assisted Coaching Trainer of Trainers (ToT), supports development of the Coaching for Change online training series and CEU applications, and contributes to the TA competency training series.