Community Engagement Strategies
ECA recognizes the importance of comprehensive reform, thoughtful system assessment, and the integration of overlapping programs and agencies.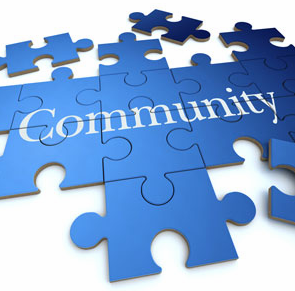 There are a host of organizations in communities who participate in a rich network of community supports for families with young children, and who play key roles in keeping children, adolescents and families healthy, safe and connected to community. ECA are experts at developing strategic partnership plans for integrating and coordinating the delivery of education and care services to young children, adolescents and families on the community level.
We lead the process of creating a strategic plan for the development of sustained and coordinated strategies that yield large and lasting dividends and ensure that opportunities to improve outcomes for young children and their families are not squandered.
ECA & the Warren Institute facilitation and problem-solving techniques include the latest visualization methodologies, small and large group discussions, focused inquiry and decision-making, negotiation, debriefing and developing detailed action steps. This process itself coordinates the services, supports, and opportunities that ensure healthy development and improve outcomes for children, adolescents and families. Planning teams in communities assess community assets and needs, develop a shared vision to work on community-wide problems, examine challenges and opportunities, and access external resources such as funding and new business and community partnerships. We provide a roadmap for moving forward as a team that seeks to ensure accountability and sustainability over time.
Our client typically is a school or agency that is the lead organization in community building, in which public and private stakeholders range from teachers, municipal leaders, families, community organizations to health services and local businesses each of whom have a voice in crafting a comprehensive and effective agenda. For Coordinated Family and Community Engagement (CFCE) planning projects in Lowell for example, ECA & the Warren Institute developed a strategic plan for integrated family-centered system that would provide clear entry, navigation, and the best health, education and family supports.