Data Driven Decision Making
Communities of practice support programs in sharing and reflecting on assessment practices and improving student outcomes.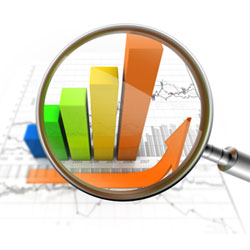 Data driven decision making is a process for using assessment results to improve teaching and learning. ECA's workshops on data driven decision making – Helping Teachers Use Assessment Data Services and Using Assessment to Inform Curriculum – provide teachers and education leaders with intensive learning opportunities and necessary tools for systematically collecting, organizing and analyzing multiple data sources to improve student performance.
We present strategies for linking assessment to instruction and for using assessment to improve student outcomes. Integrated into our work are the four essential elements of data driven instruction: multi-tiered model of service delivery; use of scientifically based materials and practices, integrated data collection and assessment systems, and a problem solving protocol.