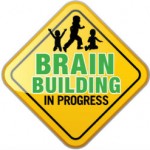 Articles here are posted as part of the Coaching Conversations- the e-newsletter of the Massachusetts Department of Early Education and Care's PAC project. Early Childhood Associates is proud to have worked with many of Massachusetts' coaches over the past few months, offering trainings and webinars. To continue to support your professional growth going we will be presenting important topics from the field to you each month. In each issue you will hear from experts in the field, visit a program that is actively engaging in high quality coaching practices, explore timely resources and take a deeper dive into important practices. As with all professional development, the goal of Coaching Conversations is the same as yours, improving outcomes for the children of Massachusetts.
The Coaching Conversations e-newsletter and articles within are provided with support from the Massachusetts' Department of Early Education and Care.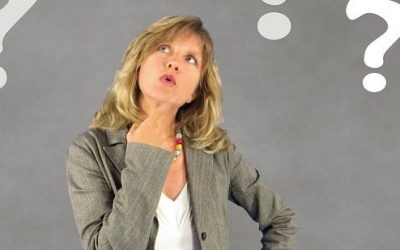 Query:  How can I help the administrator to be open to change and learn about how he/she can help the teacher? Advice: Change is not easy for most people.  It means our current behaviors, founded on deep beliefs from our own experiences, are not quite right or even...
read more