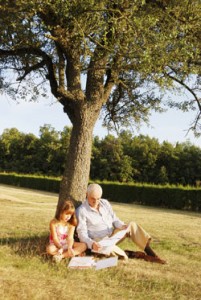 Whether you are an education, school district, early education council or a community organization, ECA's family engagement and strategic planning services build your capacity to engage families and community organizations in education and dramatically improve school quality.
Parent Education
Parent education is not a one-size-fits-all program but a well-planned menu of ongoing services that meets the specific interests and needs of parents.
Family Literacy
Family literacy programs provide parents and children most in need of improving their literacy skills with a unified program of intensive services.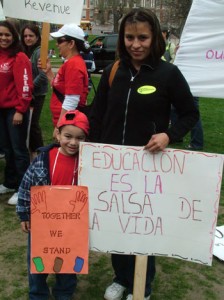 Grandparents and Kinship Care Providers
Research has found that for those children who cannot stay with their biological parent(s), they are more stable and less traumatized when they are placed with kin than with families who are not related to them.
Community Engagement
Strategic partnerships engage stakeholders to leverage resources to meet the needs of young children and their families. Partnerships contribute to the success of many ECA projects like Wraparound Zone Initiatives that encompass the social emotional needs of children in elementary and secondary programs.